</P>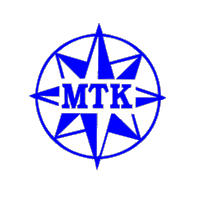 TO
PT.MENTARI TRANS KENCANA
YOUR FREIGHT FORWARDERS IN INDONESIA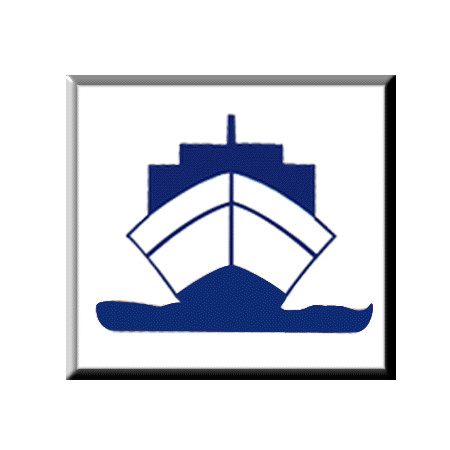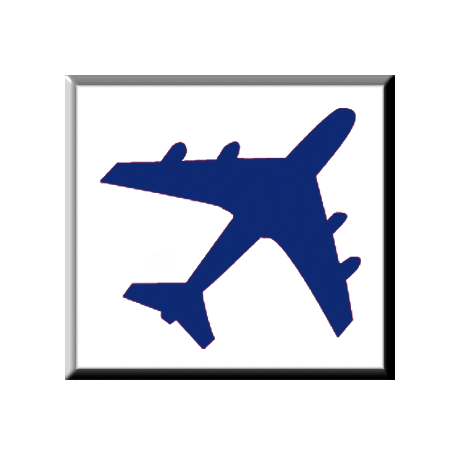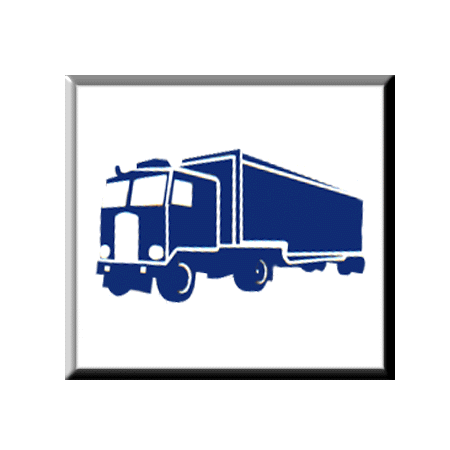 Being established since early 1997, MTK has since grown to be recognized as one of Indonesia's most prominent and reputable home based Freight Forwarder.
MTK is now one of the biggest NVOCC operator and a pioneer in Indonesian freight trade.
We offer one of the lowest costs with unparalleled level of service for the shipments between major gateways within Indonesia and the world over.
MTK is able to handle all required documentations and has the expertise to see through all procedures for Import and Export in Indonesia .
With branch offices throughout the whole Indonesia, we are confident to claim that we are able to offer service level that is unfounded anywhere within Indonesia.
Equipped with latest up dated Electonic Mail System, we are able to communicate with all our Agents Worldwide electronically for better and quicker responses.
Together with our offices being fully computerized, we are capable to process your documentation with speed that better serve our Customers and Agents Worldwide.
So wait no more. If you're looking for the most reliable NVOCC / International Freight Forwarders to handle all of your shipments with utmost care, call MTK now and we promise you a service level that exceeds your expection.
JAKARTA (HEAD OFFICE) :
PT.MENTARI TRANS KENCANA
JL.K.H.HASYIM ASHARI NO.125
KOMP ROXY MAS, BLOK B1 NO. 23-24
JAKARTA PUSAT 10150
INDONESIA
TEL : 62-21-6322221 (HUNTING)
FAX : 62-21-6322227


E Mail Us…..
You are visitor number :
Sign My Guestbook View My Guestbook
.......for the best view
COPY RIGHT JAN 1998 BY MTK ALL RIGHTS RESERVED
.